A traditional french upside down tart or pie which made with caramelized apples. This is then served with either crème fraîche or vanilla ice cream. The apples are pre-cooked in caramel, then covered with pâte feuilletée (puff pastry). The whole thing is then transferred to the oven and cooked for about an hour. The tarte tatin is then flipped out onto a serving dish, with the caramel apples being the star of the dish.
In this class you will learn how to make a quick puff pastry (in under 30 minutes) and to caramelize apples to perfection, adding a wonderful classic recipe to your family recipe book!
About the classes
Join us LIVE online to master french pastry! All classes are taught in English. I will guide you through each recipe, sharing tips and trade secrets that you can use again and again in the future.
Class times are listed in Paris local time. You can convert the time of the class to your local timezone here.
For each class, you'll receive the recipes & a list of equipment recommendations shortly after booking.
Classes are held on ZOOM. You will receive a link 24 hours prior to the class.
Payment is made in euros.
If you have any questions, please contact us using the form below.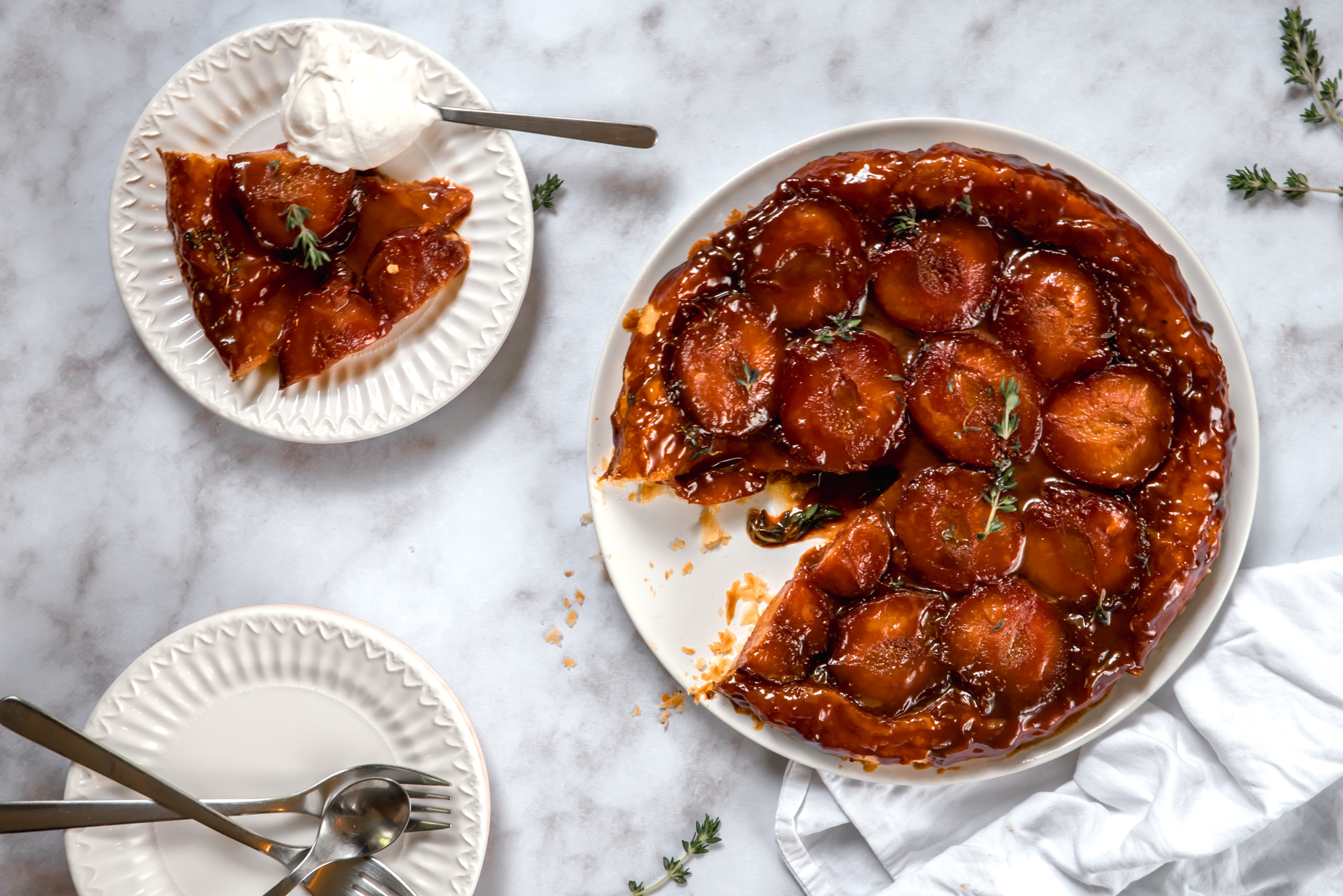 June 19 @ 18:00 CEST
Online
Natalya