Welcome to my kitchen! Please feel free to comment on my blog posts or you can email me anytime. I WANT TO HEAR FROM YOU! I reserve the right to remove promotional links, abusive and/or hurtful comments. I love to work with different brands and companies for:
Recipe Development
Recipe Photography
Food Photography
Sponsored Blog or Instagram posts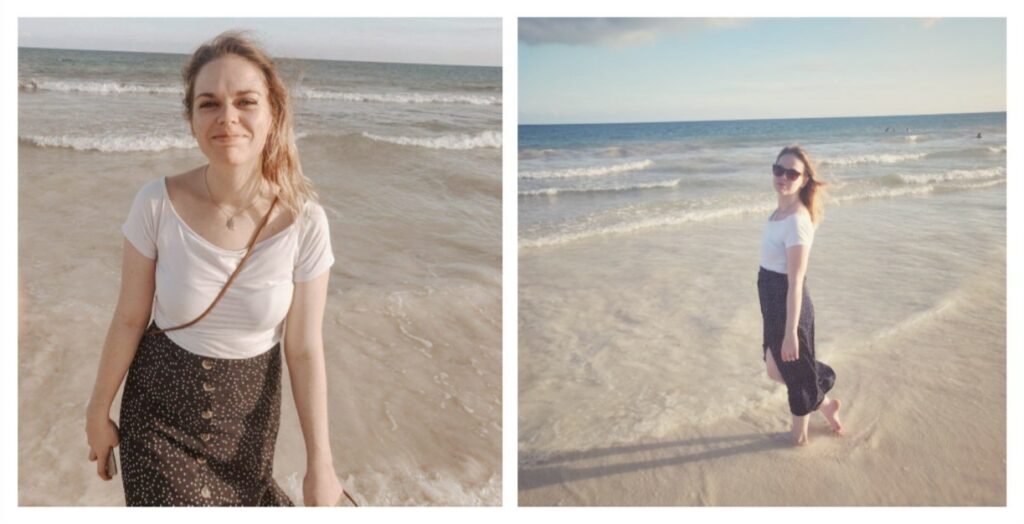 Do you have any questions or would like to work together? Let's chat!