We're jumping right into choux pastry this year and learning how to make chocolate religieuse! Choux pastry was invented in 1540 by Popelini, the florentine chef of Catherine de Medici. What are Religieuse? They are a pastry consisting of two choux cases of slightly different sizes. Each choux puff is filled with pastry cream & topped glazed with a ganache before being stacked before finally piped with some buttercream decorations. Generally, the most common flavors are chocolate or coffee, but now days you can find quite a few different flavors around large cities such as Paris or Lyon.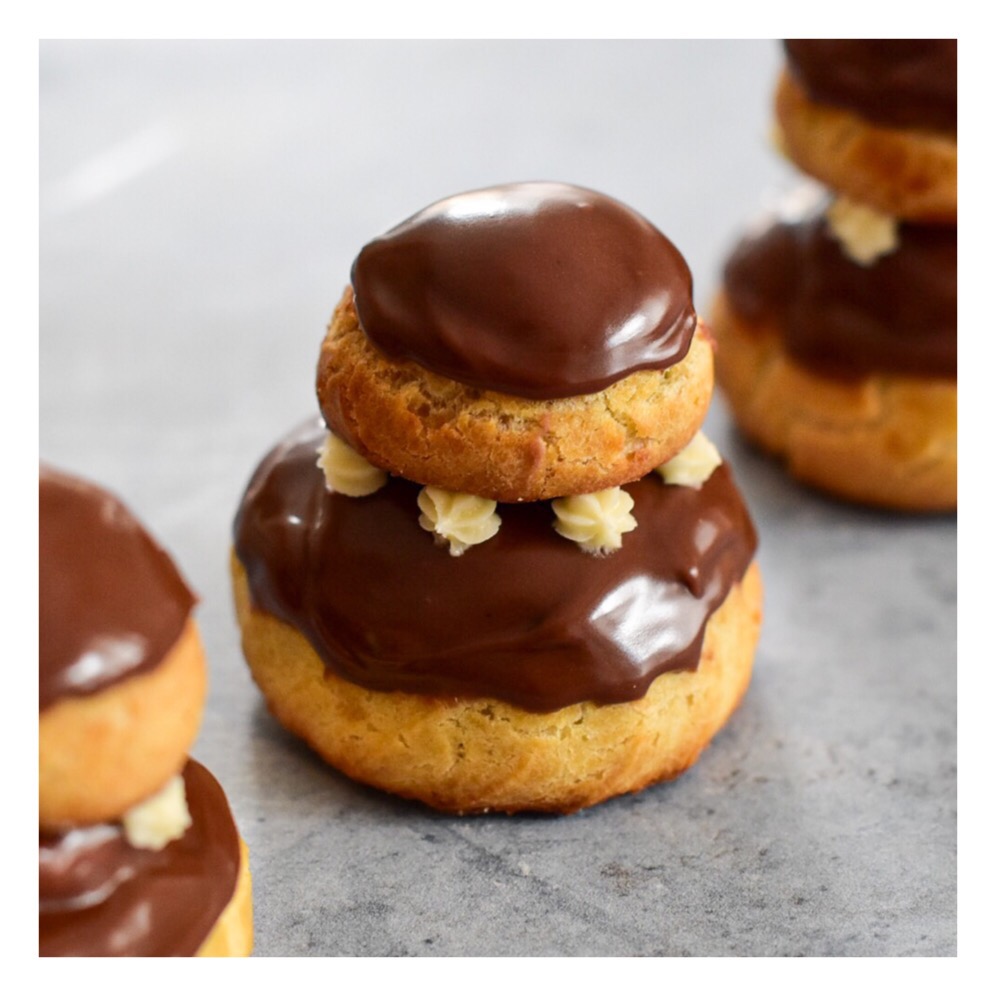 In this chocolate religieuse class we'll cover-
We will cover how to make choux pastry that can be used for endless desserts!
How to make pastry cream (and infuse with different flavors)
How to make a chocolate ganache
How to fill, glaze and assemble
Tips 'n' tricks that can be used again & again
About the classes
Join us in our workshop to master french pastry! All classes are taught in English & French. I will guide you through each recipe, sharing tips and trade secrets that you can use again and again in the future.
Class times are listed in Paris local time.
For each class, you'll receive the recipes & a list of equipment recommendations shortly after booking.
Classes are held in person at our Workshop in Arçay, 86200, 30 minutes south of Chinon, or virtually.
Payment is made in euros.
If you have any questions, please contact us using the form below.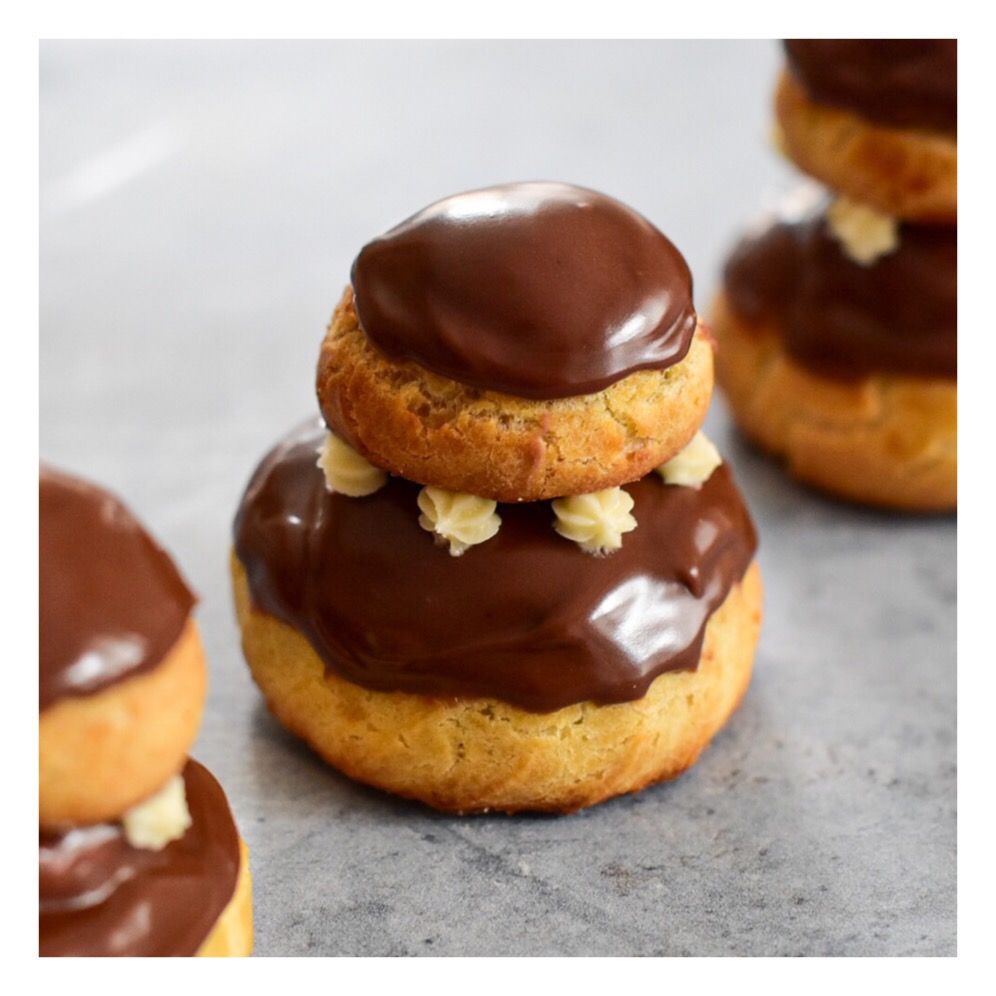 February 18 2024 @ 17:30 CET
Online
Natalya