My husband has very high standards when it comes to french chocolate mousse, so when he says this is the best french chocolate mousse he has every had, you know that means something. This luscious, intense french chocolate mousse is sure to be a family favorite. There is quite a bit of whipping in this recipe, but trust me, it will be worth it in the end!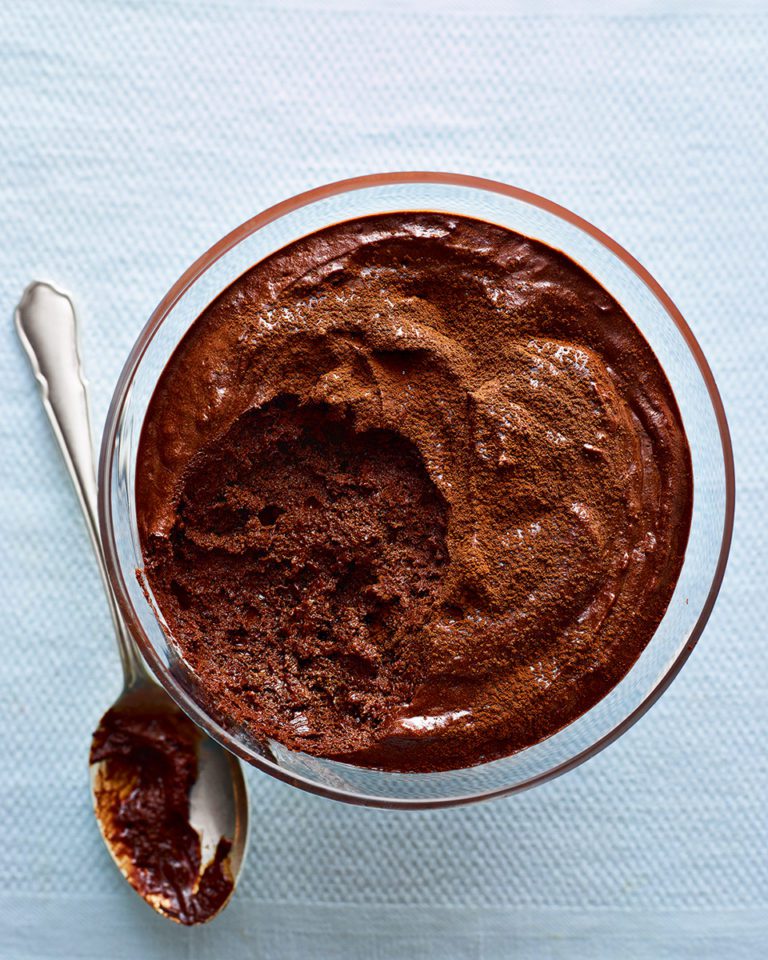 About the classes
Join us LIVE online to master french pastry!  All classes are taught in English. I will guide you through each recipe, sharing tips and trade secrets that you can use again and again in the future.
Class times are listed in Paris local time. You can convert the time of the class to your local timezone here.
For each class, you'll receive the recipes & a list of equipment recommendations shortly after booking.
Classes are held on ZOOM. You will receive a link 24 hours prior to the class.
Payment is made in euros.
If you have any questions, please contact us using the form below.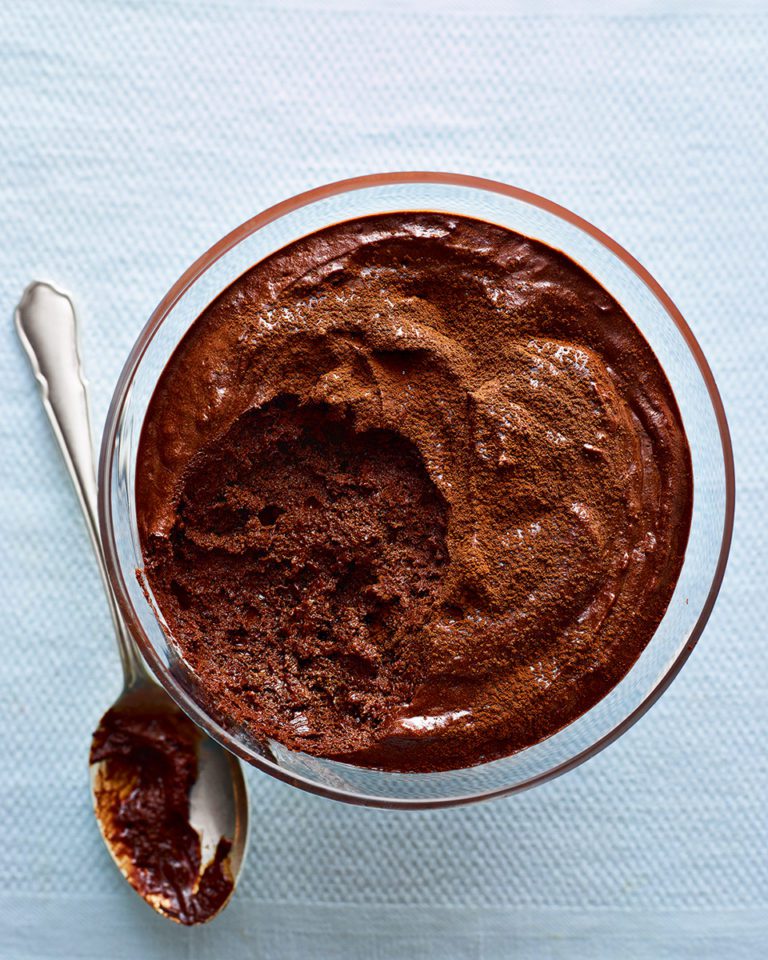 February 11 2023 @ 18:00 CET
Online
Natalya