The Ultimate Valentine's Day treat box – a perfect mix of cookies and sweet treats to help celebrate valentine's day or the ones you love. This would make the most amazing gift – we included macarons, painted sugar cookies, linzer cookies and more!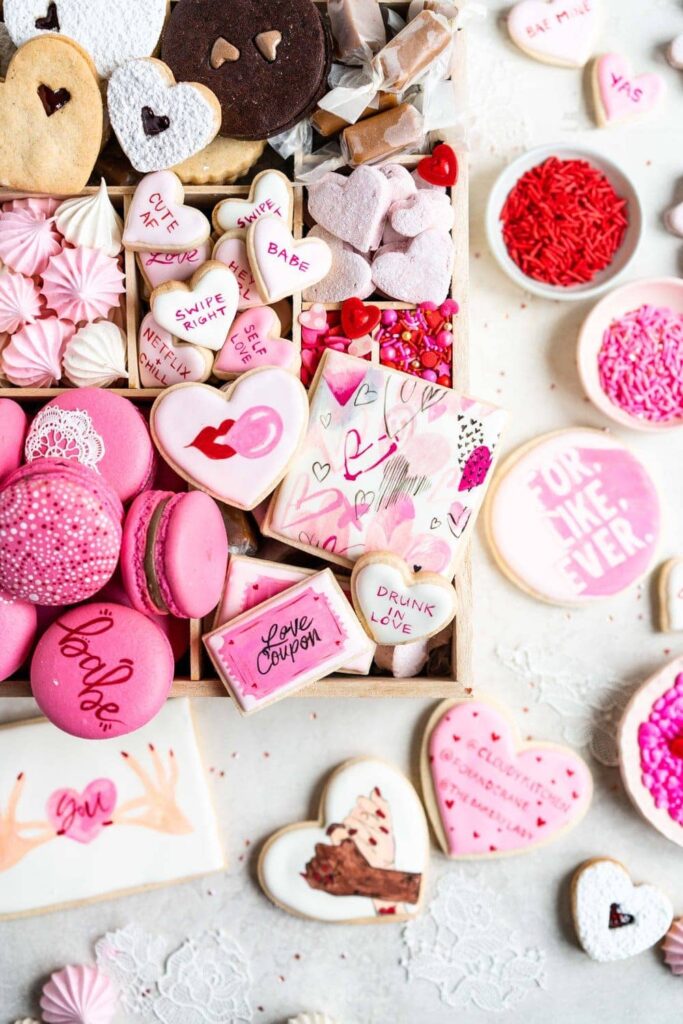 About the classes
Join us in our workshop to master french pastry! All classes are taught in English & French. I will guide you through each recipe, sharing tips and trade secrets that you can use again and again in the future.
Class times are listed in Paris local time.
For each class, you'll receive the recipes & a list of equipment recommendations shortly after booking.
Classes are held in person at our Workshop in Arçay, 86200, 30 minutes south of Chinon, or virtually.
Payment is made in euros.
If you have any questions, please contact us using the form below.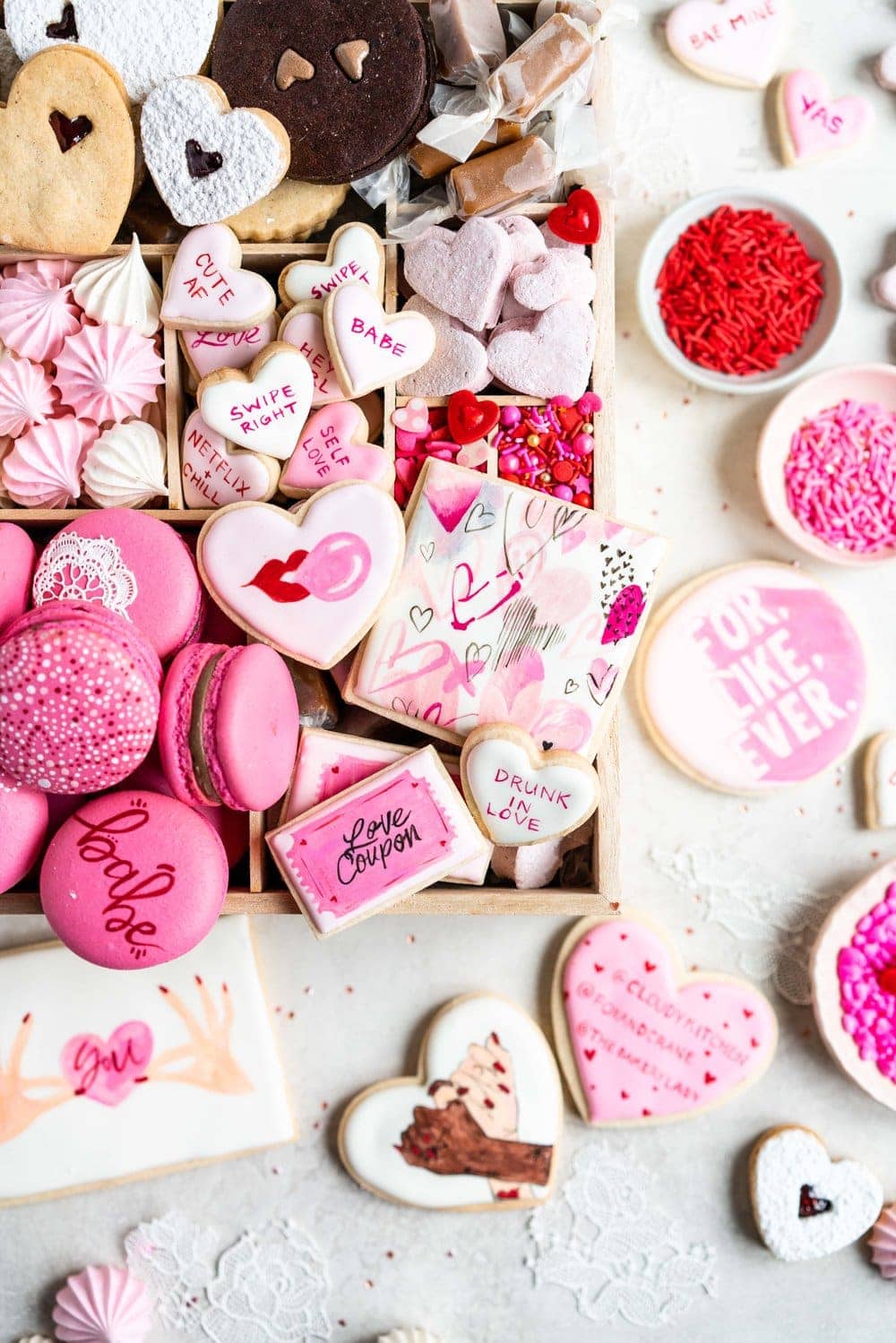 February 3 2024 @ 14:00 CET
In Person
Natalya