As summer is approaching, it also means that tomato season is opening, so we're going to take advantage of that and pair two french favorites – puff pastry & tomatoes. Contrary to popular belief, pastry doesn't always have to be sweet! In this class, you're going to learn how to make a quick puff pastry that we will use as a base of our tart. With this addition to your recipe book and the infinite ways it can be used, you're guaranteed to have a crowd favorite dish every single time!
About the classes
Join us LIVE online to master french pastry!  All classes are taught in English. I will guide you through each recipe, sharing tips and trade secrets that you can use again and again in the future.
Class times are listed in Paris local time. You can convert the time of the class to your local timezone here.
For each class, you'll receive the recipes & a list of equipment recommendations shortly after booking.
Classes are held on ZOOM. You will receive a link 24 hours prior to the class.
Payment is made in euros.
If you have any questions, please contact us using the form below.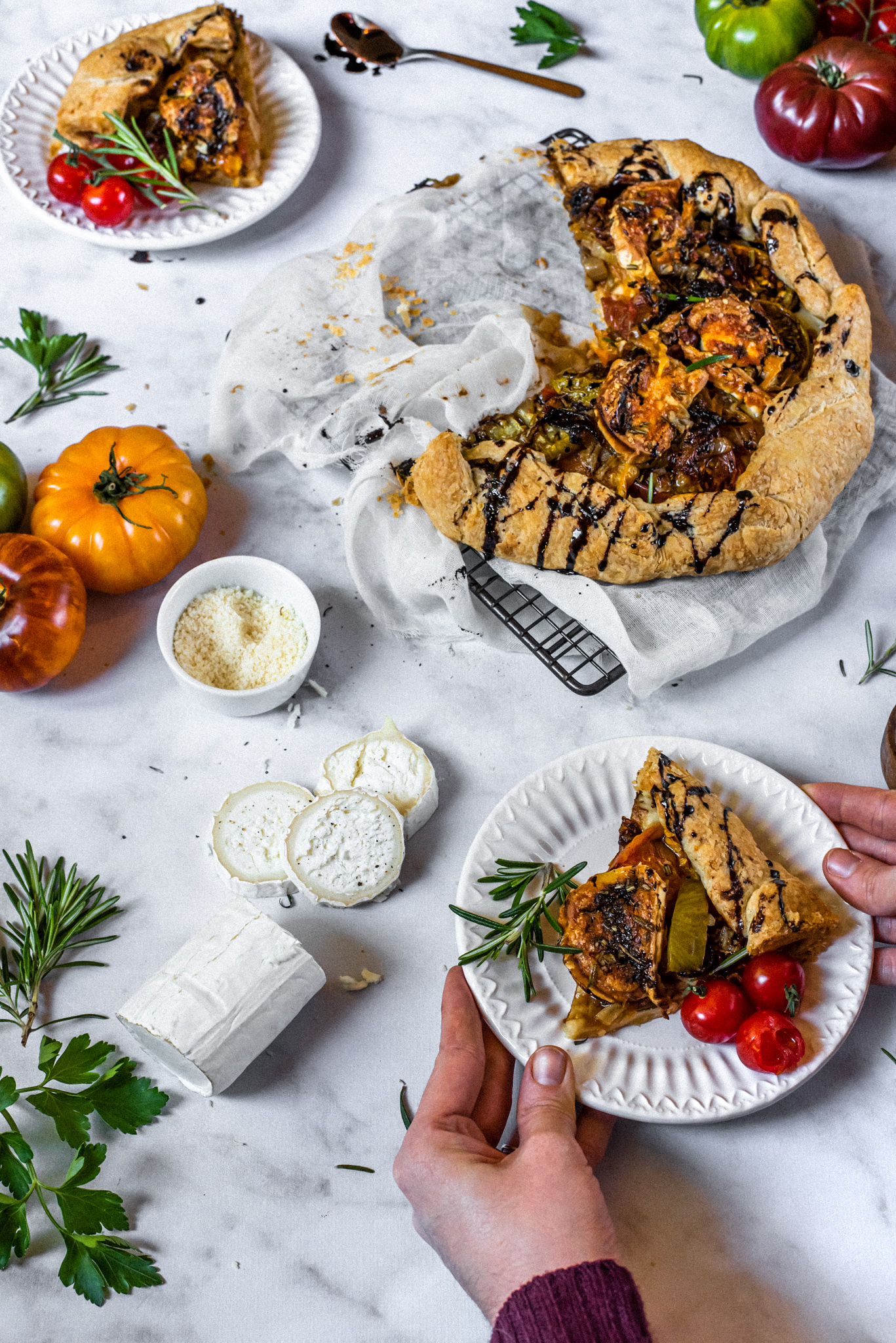 June 3 2022 @ 18:00 CEST
Online
Natalya