The leaves are changing colors, the weather is cooling off and I'm finding myself staying home all bundled up, more often than not. Back home in the States, fall means pumpkin patches, corn mazes, steaming cup of mulled apple cider etc. However in France, nothing says fall more than a Tarte Bourdaloue.
Tarte Bourdaloue is by far one of my favorite French desserts; a flaky tart crust filled with tasty almond cream and topped with poached pears and sliced almonds. You can taste autumn with each bite.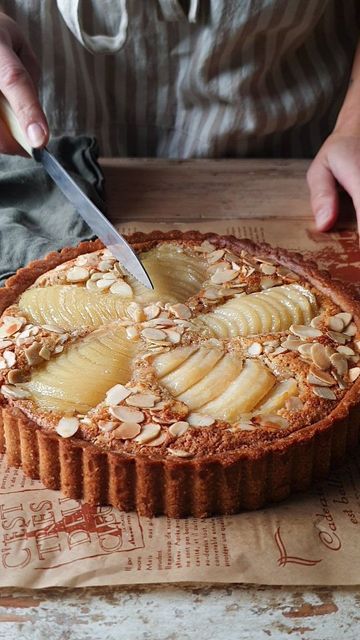 About the classes
Join us in our workshop to master french pastry! All classes are taught in English & French. I will guide you through each recipe, sharing tips and trade secrets that you can use again and again in the future.
Class times are listed in Paris local time.
For each class, you'll receive the recipes & a list of equipment recommendations shortly after booking.
Classes are held in person at our Workshop in Arçay, 86200, 30 minutes south of Chinon, or virtually.
Payment is made in euros.
If you have any questions, please contact us using the form below.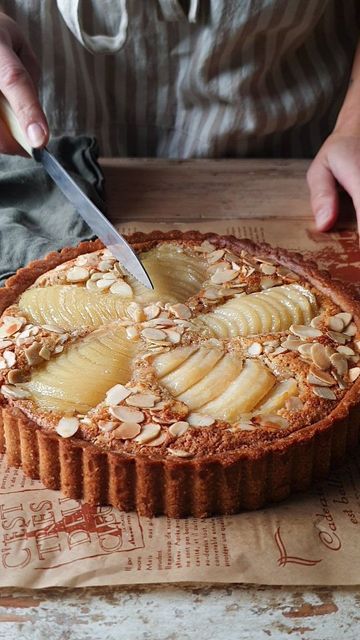 November 30 2023 @ 10:00 CET
In Person
Natalya