My "affair" with pastry has been the longest relationship that I have had in my life (Sorry Mr. Hubby!☺). I knew from a young age that pastry is where my heart belonged. Although I took quite a few detours to get here, I am so excited to get started on this adventure and share my experience, including the ups and downs, with you along the way.
In France, to become a pastry chef, you must obtain a certificate called the CAP Patissier by taking a national exam. There are two ways to obtain said certificate, through a program at a technical school or as an individual.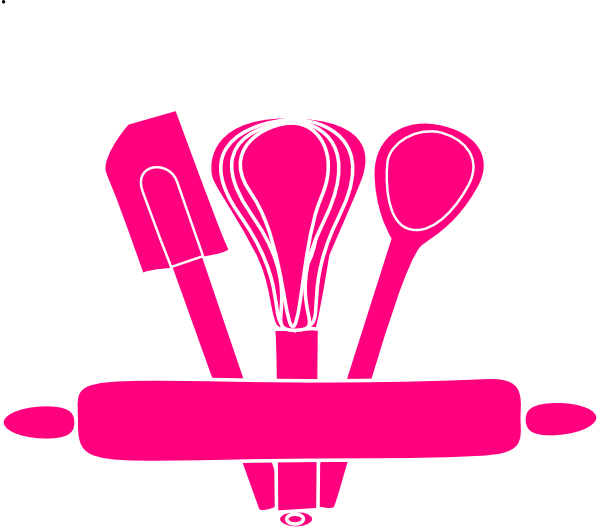 The programs at the schools are quite intensive, as you often alternate between being in school and interning at a bakery. They also come at a price, ranging from 6,000-10,000 euros for a 6 month long course. As an individual or "Canidat Libre", you study on your own at home and take the exam in the spring.
I applied for financial aid for an adult based CAP program in a school that I was accepted into, yet unfortunately that did not pan out. After quite a bit of reflection and rather than twiddle my thumbs and reapplying next year, I have decided, with the support and encouragement of Mr. Hubby, to study my butt off and take the exam next spring.
So, here's to the adventure to come and bring on the butter!