After months (or more like years 😅) of preparation, the time has finally come. For those of you dreaming about French pastry and cuisine, but have not had the opportunity to experience it first hand, I am bringing it to you. Our virtual pastry class schedule is officially live! All classes are taught in English, with a few French words thrown in here and there. During each course, I'll guide you through each recipe step by step. I'll also share tips and trade secrets that you can use again and again in the future. You can view the upcoming class schedule here!
We are also now hosting bespoke in-person workshops here in the Loire Valley for anyone who is planning a visit to the French wine country. We are located 30 minutes south of Chinon, nestled in the French countryside. Whether you're passionate about cooking, a big foodie or just curious, we offer a variety of pastry classes in a convivial atmosphere.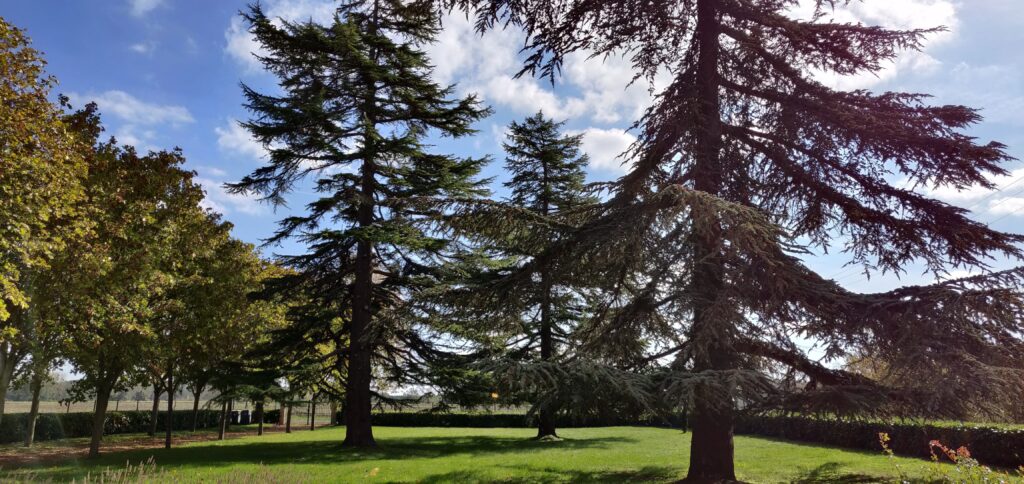 The Loire Valley, often referred to as the garden of France, has always been a source of inspiration for cooks & chefs. In our chateau kitchen, we start with learning about the importance of each ingredient, from flour, to butter, to fresh fruit. We'll then go through all the steps, from mixing high quality local ingredients to baking the finished products! We finish off each pastry class in the garden with a tasting of our creations with fresh refreshments. At the end of the experience, you'll go home with a recipe booklet, notes from the class & treats in hand. You'll learn a traditional recipe that never goes out of fashion to share with your loved ones!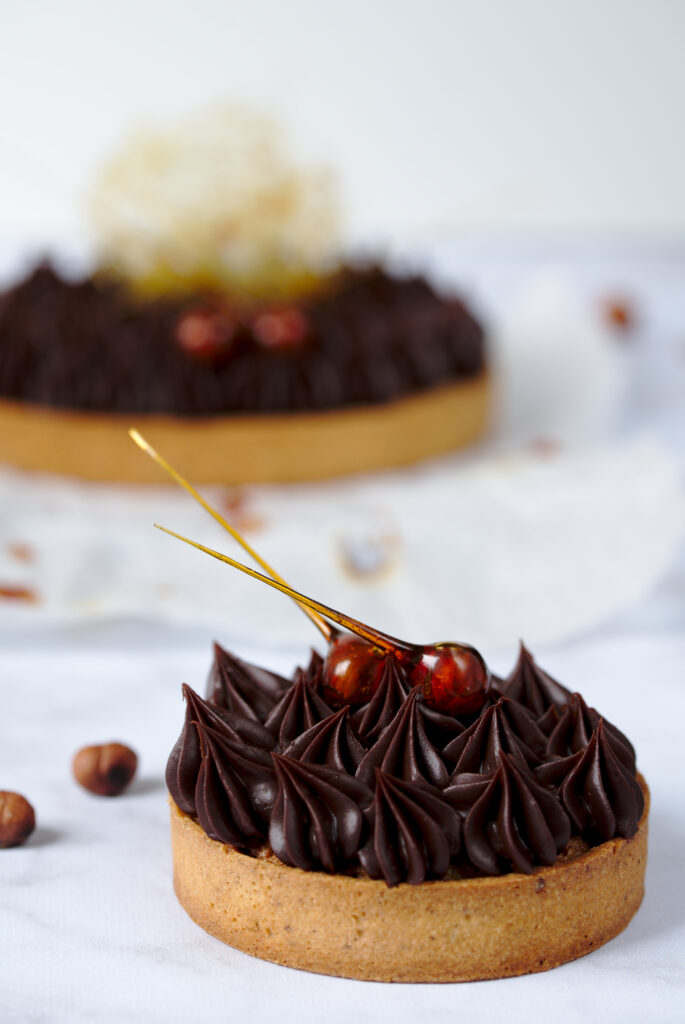 If you have any questions, please contact us using the form below.