Hello everyone! It's been a moment hasn't it? Well I'm back! The last year (or two 😅) has been crazy, to say the least! Not only has the world experienced a pandemic, we packed up our entire life & left the Paris area for a slower, more meaningful life in the Loire Valley. Yes, you read that right, we're officially homeowners! Our little 'chateau' as we call it, was built in 1860. She needs a little love and care, but we'll get her back into shape, slowly and surely.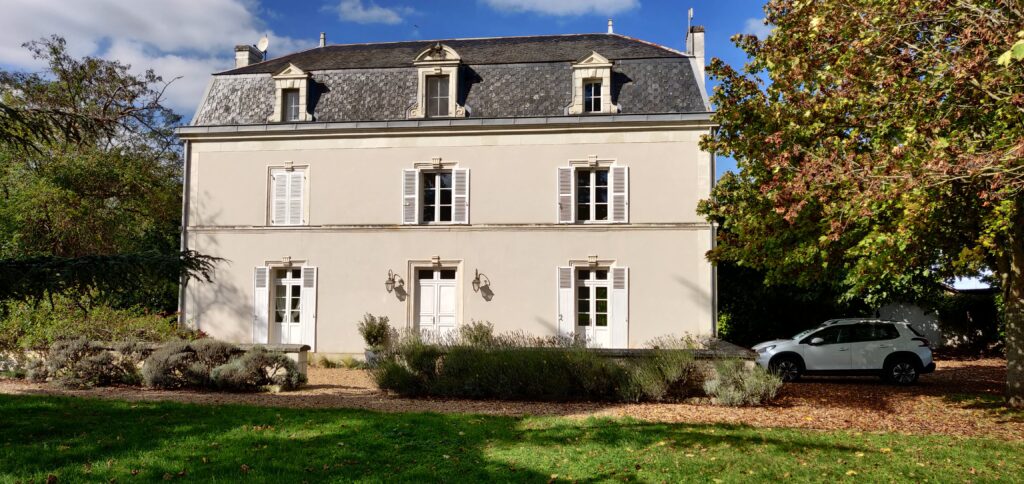 We finished the renovations in our holiday cottage over a year ago now and we're quite excited for the coming season. For all of the loyal followers out there, we have a special treat for you! Anyone who books with us (for a minimum stay of 4 nights) and uses the promo code during booking – mysecretconfections will receive a complimentary breakfast basket during their visit. Book here!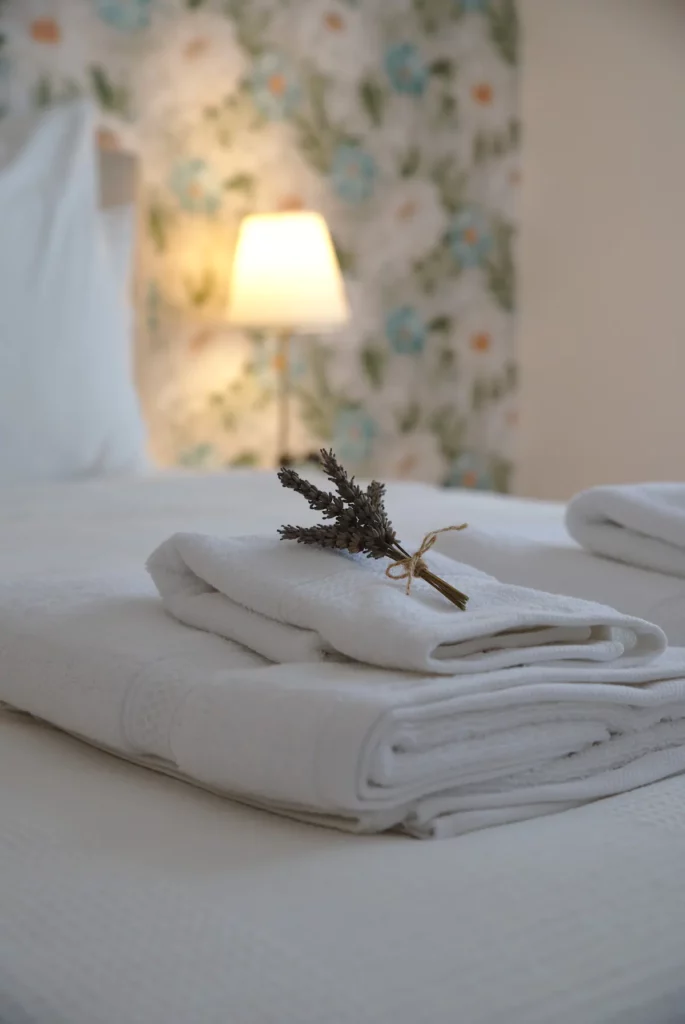 While we have been busy hosting guests from all over the world during the last year, our family has not only grown by four paws, but I now have a new sous chef in the kitchen. In the midst of our renovations, we welcomed our daughter! Although that's not how we originally planned it…but when does life actually go as planned?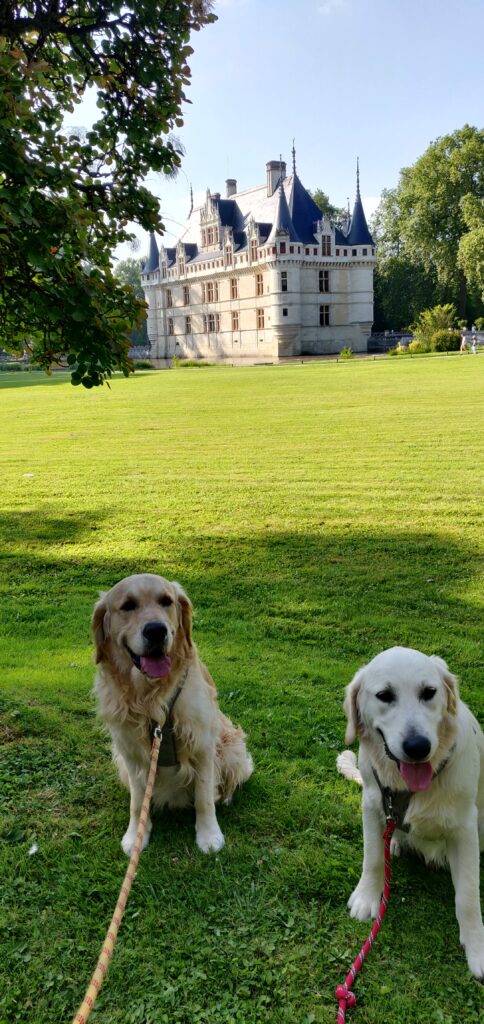 New Projects
The good news is that I've had time to work up some exciting new things for My Secret Confections! Over the past couple years, I have been teaching private cooking classes which has been a blast. I have also been working on another big project. We are now hosting virtual French pastry classes, as well as in-person workshops starting this summer!
The virtual class schedule will be released monthly. You can find more information regarding our cooking classes here. For anyone who wishes to take an in-person workshop – please contact me below! I would love to discuss with you more!